All You Need to Know About Short-Term Rentals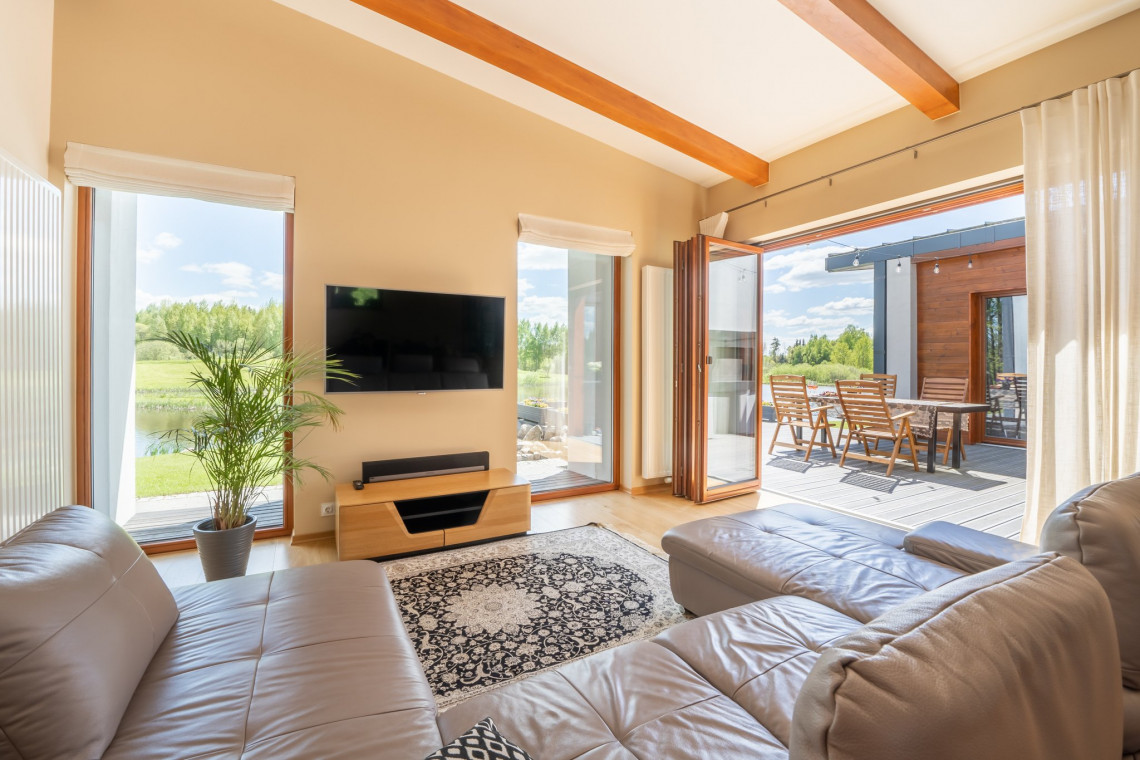 When investors are into real estate for short-term housing rental purposes, property owners have to decide what the next step would be with their new home.
Over the past years, it's been a fact that short-term rentals are on-demand in both markets (renters and hosts). But is it really the right time to invest in this market? The correct answer relates to several factors, for example, how much time the homeowner is willing to engage and how stable the investment needs to be. With this being said, there's something that is true, the more than $80 billion dollars in the short-term rental market keeps growing as time passes.
If you are unsure that short-term renting is the correct option to invest in, you came to the right source. We outline the pros and cons with key points to make it easier for you.
Do you know what a short-term rental is?
Short-term rental (well known as a vacation rental), is the rent of a furnished/unfurnished unit on a daily, weekly, or month-to-month term.
Homeowners of short-term property rentals lease their units all year round when they are not making use of the property.
For the prior 20+ years, these units have become highly recognized as alternatives to generic hotels, because they offer attractive spaces and amenities.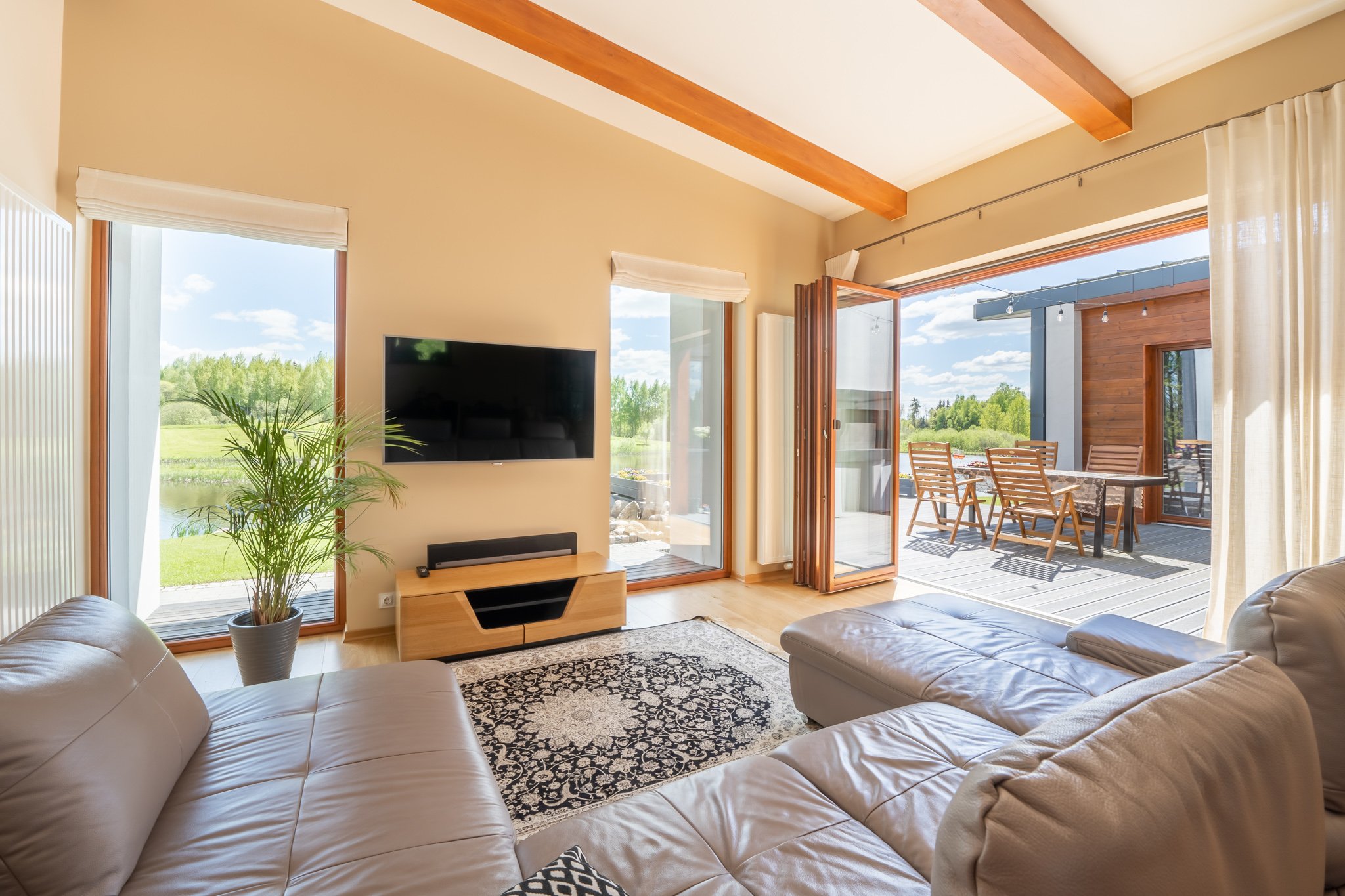 What are the advantages of short-term rentals?
More Rental Income Possibilities
You can alternate rates depending on high and low seasons, also you can control the minimum and maximum length of stay for the on-demand times of the year to guarantee the maximum in profits.
Extra flexibility
For homeowners renting on a short-term basis, they can enjoy handling extra flexibility. You can block your calendar on specific periods that you want to keep for personal use, like special family events or vacation time.
Fewer put-on and pull-off
Most of the time, short-term rental agreement lengths are from a few days up to 1-month maximum. Hosting renters for short periods of time ensures that guests are just visiting, and there's no need to think about reorganizing or redecorating furniture.
Tax benefits and coaching
A lot of short-term property owners qualify for some tax benefits or even write off property costs because the rental is not being rented for a long term. Check the local laws and ruling on this.
Be part of the renting economy
We listen a lot nowadays about the renting economy (sharing economy) and the great positive outcome on the big society. By renting your short-term property to travelers, you are demonstrating that you are a visionary that wants to be part of this innovative way of brainstorming.
Property Management Automation
Improvements in automation or technology like revolutionary apps or intelligent locks make it way easier to handle the logistics of renting your short-term property rental even if you are far away.
What are some challenges with short-term rentals?
Managing short-term rentals means that you will need to look up the local property rental statutes, maintenance of the property, and low season periods.
Maintenance and upgrades needed
If you are in the short-term rental business, to avoid negative reviews, maintain a great general upkeep of the property. Include things such as everyday cleaning, regular maintenance such as paint repairs and drain unclogging, consider different or changing technologies and new modern inventions. Rental amenities should be updated often to include essentials for a perfect pleasant stay, but that comes with a substantial price tag.
Income not always guaranteed
The effect of seasonality on their short-term rental business causes frustration on owners. High season is fully booked while scarce off-peak bookings could eventually result in losing money. Adjusting rates to compensate for this seasonality (cheap deals during off-peak and more expensive during peak times), bookings and income are not guaranteed.
3. Hard competition from properties around you
Not characteristic of the housing market, through which houses and apartments are swamped by inquiring renters, more short-term rental homes are listed than travelers searching. Some owners may find a disadvantage (again, location and availability play a part) because your area may be rife with short-term rentals.
4. Multitask management
Even though for some owners, vacation rentals turned into a hobby quest after retirement, for others it means a full-time occupation. Plenty of tasks keeps you busy all the way for every guest's stay. From ensuring schedule availability to facilitating a smooth booking process, simple and easy check-in and check-out, including cleaners, gardeners, and the rest – vacation rentals might be hard work if you lack the right tools.
Regardless of all the challenges, the experts acknowledge that the expectation for the industry is brilliant.
The temporary rental industry is popping up from Covid with inspiring opportunities as urging streams.
Check our blog for more resources.