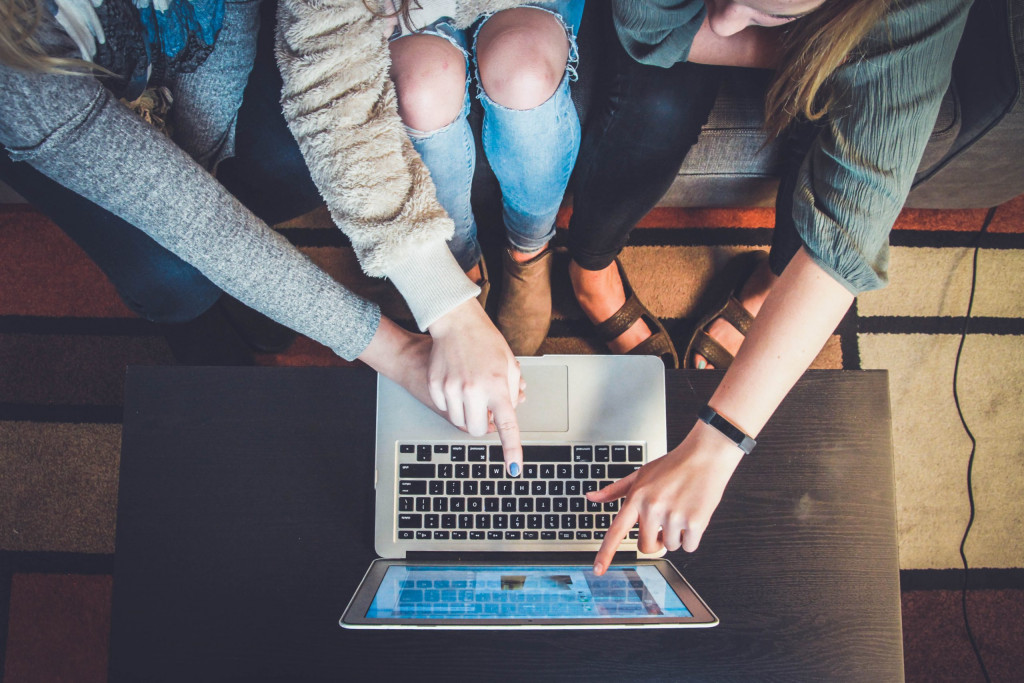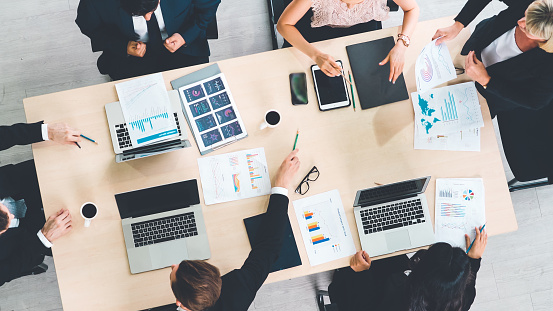 Introduction
Short-term rentals (STR) are temporary arrangements between a property owner (host) and a traveler (guest) who wants to rent on a short-term basis – such as a single room or an entire property – in a specific location.
Short-term rentals give an opportunity for people to earn some more money to pay their bills by leasing out a room, or their own home while they are away. They help the US drive economic growth, employment, and additional income to a city through tax revenues and the benefits that bring to the community because guests will spend their money on other visitor-related amenities such as restaurants, bars, and museums.
The increase in the short-term rental industry has brought several challenges and left discovered gaps in the service provided. For years the short-term rental industry has focused on offering rentals to the vacationers' market, which is great, but there's a huge market that benefits from short-term rental options, but their needs are not the same as vacation travelers. This reality brings a huge challenge when trying to find available short-term rentals that cover their needs. We are referring to the traveling Healthcare professionals and Business travelers market.
The well-known online marketplace platforms are focused to offer amenities and features to vacationers, which leaves working professionals and corporate travelers at disadvantage for many reasons:
Inexistent option to negotiate for longer stays at lower rates
Unnecessary amenities and features, and not the features they would like to have
Unrelated information about the location, no detailed distances information, or places they would be interested in
No clear communication between both parties prior to booking
High fees charged per booking or stay
Money control by the online marketplace platform
No freedom in deciding which person to host, and MANY MORE REASONS…
That is why Lodgyfix.com has developed a unique online marketplace platform focused on giving back control of the entire process of negotiation to property owners and travelers. We are going to serve the biggest workforce markets, Traveling Healthcare Professionals, and Business Travelers. We have made a deep research on the business model we wanted to engage and offer, to maximize the benefits of short-term rentals (STR) offered to these market segments, and reduce those challenges and gaps, in an appropriate way.
This paper is to explain how Lodgyfix.com works and how we brought a solution to cover the gaps left by online marketplace platforms in the short-term rental industry, specifically related to the biggest workforce markets.
We have created a product compliant with government standards and with maximized benefits to hosts and visitors. The idea behind Lodgyfix.com is very simple; Figure out a way for local property owners to generate some extra money leasing out their spare house or room to business and healthcare traveling professionals who travel to the area for work, business, or "bleisure".
Some of our great features are that travelers, Lodgyfix.com offers comfy, safe, and convenient units with the transparency of connecting directly with the host to negotiate prior to booking the place. And property owners who affiliate to our online marketplace platform get to advertise their property rentals to millions of business and healthcare travelers nationwide, with the ease that Lodgyfix.com will educate and provide resources to handle payments, background screening, and assistance when needed.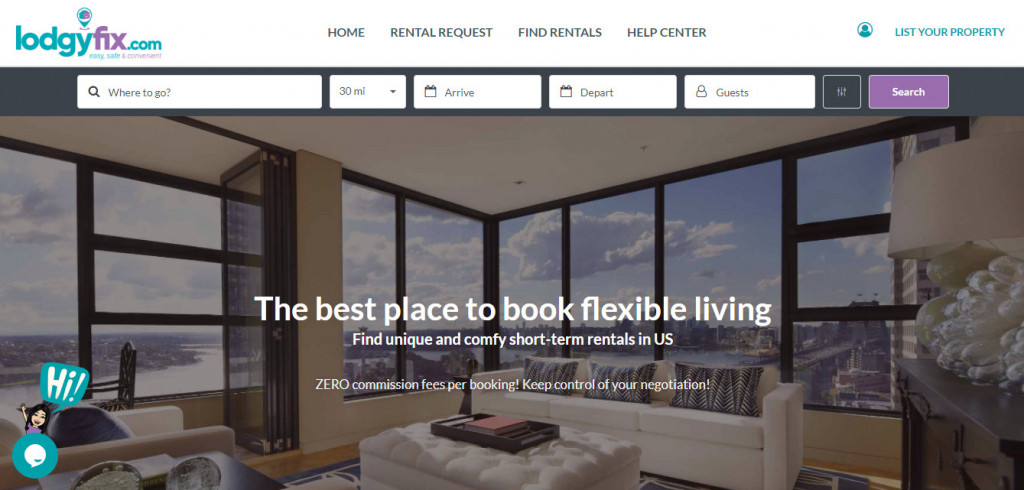 Product/Service/Methodology
In our research of how many short-term rentals online marketplace platforms target business travelers and healthcare traveling professionals, we determined that none are driven to these markets. All top online marketplaces advertise short-term rentals exclusively to the vacationers' markets. Data provided by PhocusWire shows that the most visited online platforms that search for short-term rentals are focused on vacationers. Among short-term rental users who booked online, more than half did so via Airbnb (see the figure in the "Visual" section).
Unfortunately, the existing online marketplace platforms have left huge gaps in other markets such as the Travel Nurses and Corporate Travelers workforce.
Proudly, we have developed Lodgyfix.com to cover all gaps left in the short-term rentals industry to serve our biggest workforce markets. With our online marketplace platform, you can find flexible housing at competitive prices and in very convenient locations. You can open a user account totally free!
All hosts and properties are screened and verified prior to advertising them on our platform.
Property owners will handle the lease and screening process as per their own rules, with the flexibility of being able to negotiate with the traveler at any stage of the process based on their terms and conditions. Both parties can connect directly with each other prior to entering a lease. The transaction will be handled by the host and traveler, we don't charge any fees or percentages per booking to any party. Our earnings come from the subscription listing fee and optional services offered to both customers (Hosts/Travelers).
Key Findings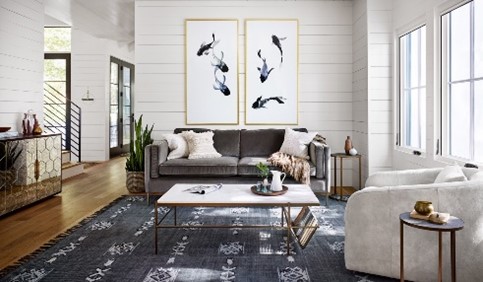 Existing online marketplace platforms in the short-term rental industry target only to vacationers' market.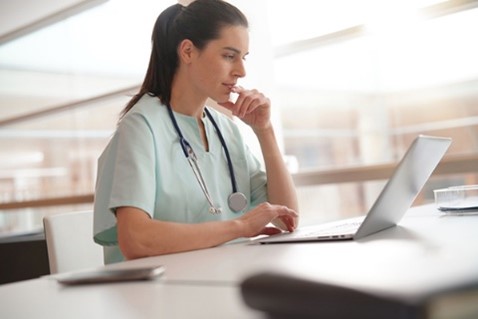 Online marketplace platforms in the short-term rental industry, left huge gaps in other markets.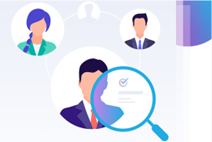 The lease and screening process will be handled by the host and renter. we won't act as a third-party ruling with our own terms and conditions.
Visual Data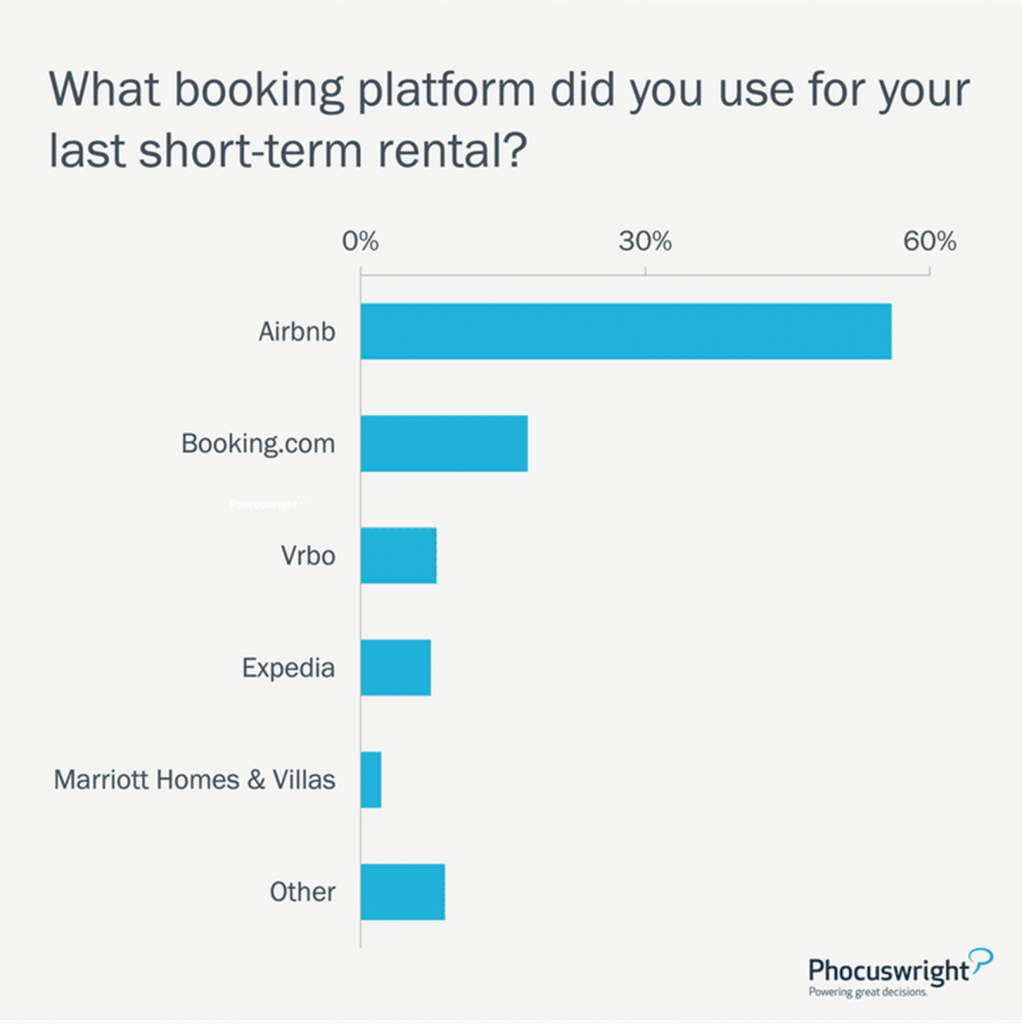 Conclusion
Lodgyfix.com is not another online marketplace platform. We are the only Online Marketplace Platform for Business and Healthcare travelers. The only solution to challenges and gaps left in the short-term industry by online marketplace platforms that are not focused to serve our Workforce Market travelers.
Our Travelers can feel confident to find available lodging at fair and competitive prices with hassle-free of hidden fees or percentages. Property Owners are backed up with our tools and resources implementation, which educates them to get ready to host our Workforce and Business travelers.
Key Takeaways
Full transparency. Travelers can connect directly with the host to negotiate prior to booking the place.
Open your account at no cost!
No fee or percentage is charged per booking or stay.
Hosts go through a screening process and property verification prior to being allowed to advertise on our platform.
Become a Lodgyfixer Traveler Now!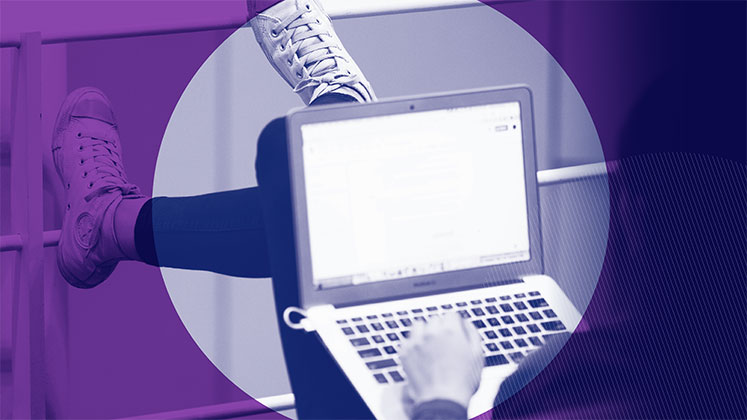 Open your account
It's FREE!